The 45-year-old athlete, after leading from the beginning, won in 11 hours, 39 minutes and 32 seconds
Late in the afternoon of Friday, September 29, Swiss ultra runner Walter Manser confirmed the predictions and crossed the finish line first in Vezza d'Oglio, from where he had set off at 7 a.m., immediately pulling away from his closest rivals. Manser took the lead in the early stages of the race and from then on kept extending his advantage.
Manser's result is unprecedented: in the history of the Adamello Ultra Trail, an event that is now in its ninth edition, no other athlete – over any distance – has ever won three consecutive editions. Manser won in 11:45:07, a few minutes more than last year. In fact, Manser won in 2022 with a time of 11:39:32, improving on his 2021 time by more than 10 minutes. In fact, Manser won in 2022 with a time of 11:39:32, improving on his 2021 time by more than 10 minutes.
"I'm really happy about my race, even though I started with a really high pace, probably too high. I made a gap immediately and I kept going solo, which I love to. The day was just perfect: blue skies, great atmosphere, lovely volunteers and wonderful landscapes. I usually join an event not more than twice, and Adamello Ultra Trail is the only one I did three times. Adamello I love you? I really do! I start to feel like a local now… The time record? I can't lie, I wanted it but I couldn't make it for a few minutes. Maybe I'll try again, who knows"– commented a smiling Manser at the finish line.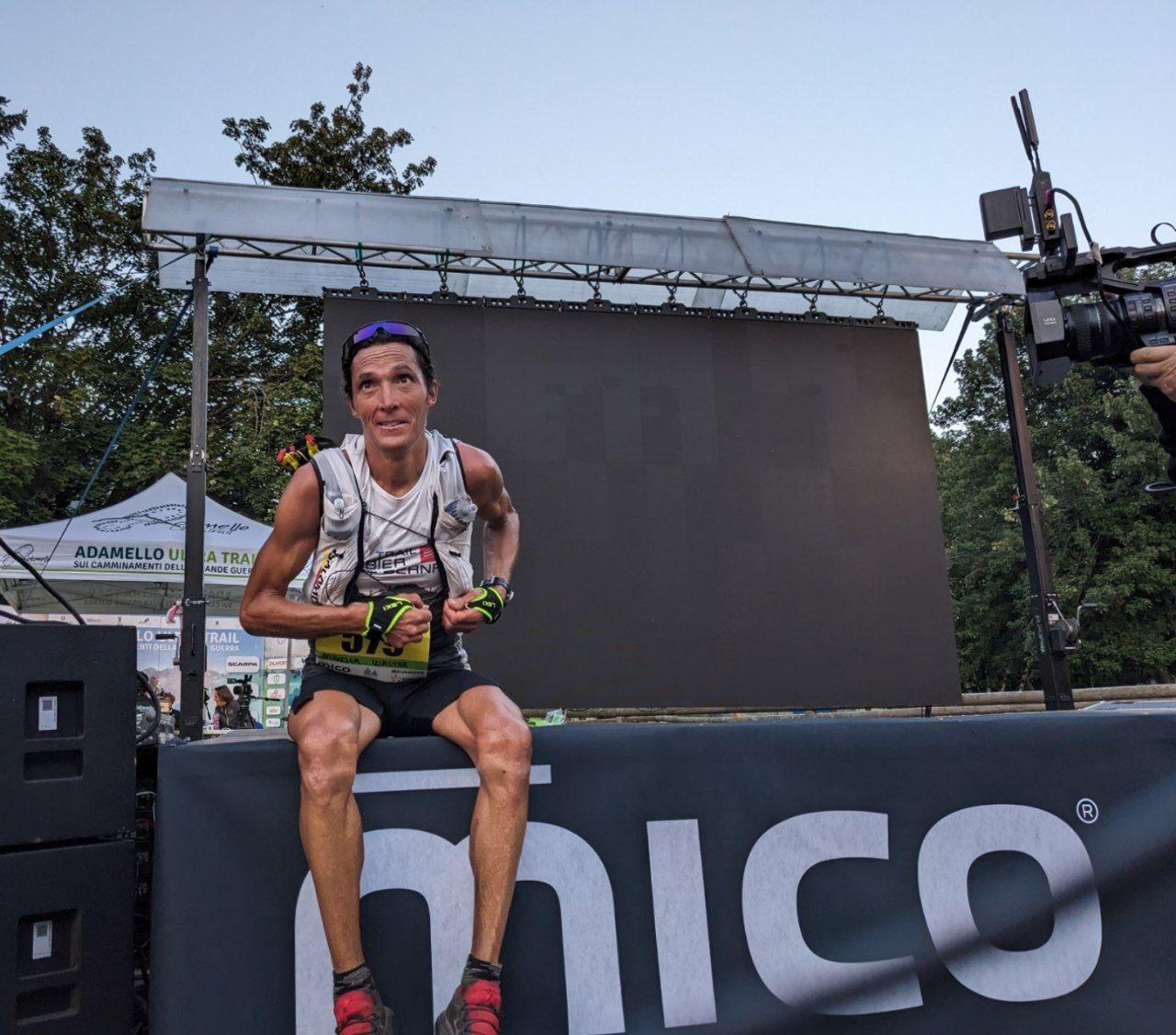 The second will arrive about an hour after Manser, a sign of the great dominance of the Swiss.
In the women's 100 km race, where the arrival of the first athlete is expected late in the evening of Friday, September 29, the German Karola Rennhack, born in 1986, is currently leading and in the first hours of the race she had a neck-and-neck race with Filippini Cristina.
Meanwhile, the 170 km stage that will end on Saturday morning is in full swing. It is dominated so far by Pierre Augrit and Giulia Saggin, who both started as favorites. On Friday, September 29, under blue skies, more than 300 long and medium distance runners were on the course.